HOSPITALITY
A Taste of the Good Life
The Folonari family has always been passionate about promoting the region and its most authentic traditions, bringing to life buildings dedicated to luxury hospitality designed to give a taste of the good life in Tuscany: Villa Nozzole and Casavecchia di Nozzole located on the estate of the same name, Borgo del Cabreo located in Greve in Chianti and La Fuga in Montalcino.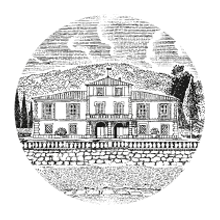 The Tenuta di Nozzole estate is located in the town of Greve in Chianti, in the heart of the Chianti Classico production area.
Discover the Estate
Tenuta di Nozzole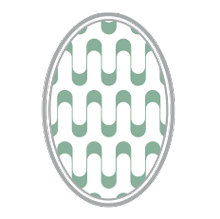 The Tenute del Cabreo estates cover two areas, both in the town of Greve in Chianti.
Discover the Estate
Borgo del Cabreo