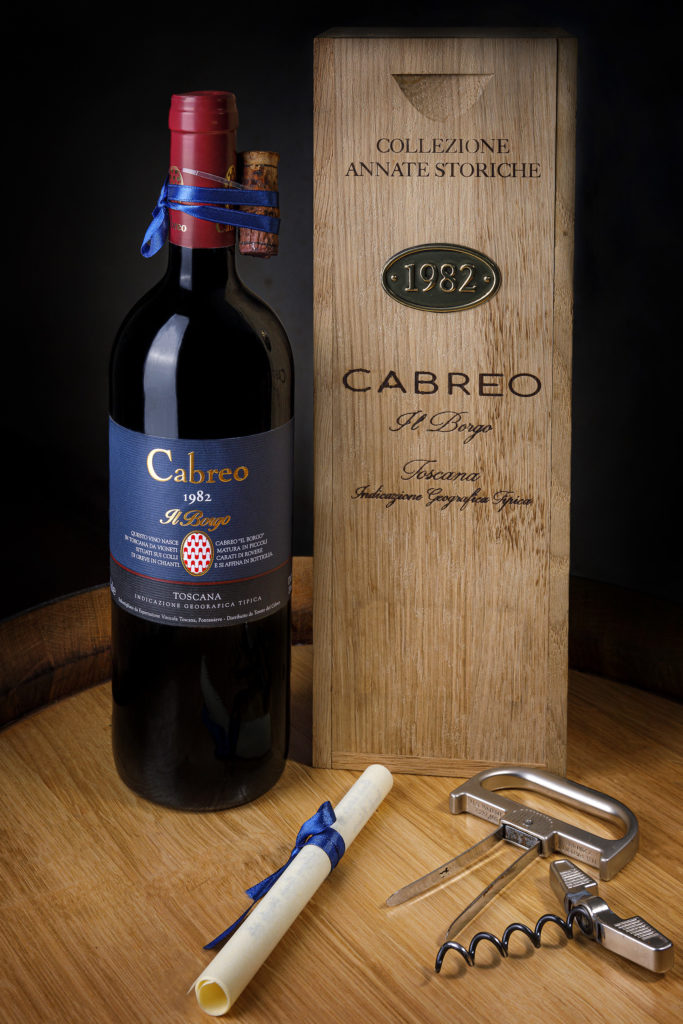 Cabreo il Borgo Toscana Rosso IGT is one of the first Supertuscans, a wine in which, from the first harvest dating back to 1982, the strength of the vines is enhanced by the territory and the wisdom of man. A 5-decade journey between tradition and innovation.
By tradition, in this case, we mean the transmission of knowledge, but also its "loyal betrayal". Cabreo il Borgo, in fact, is the result of a careful mix of Merlot, Cabernet Sauvignon and Sangiovese that has evolved over time to maintain that sensory balance that characterises it.
The 2017 vintage
The 2017 vintage of Cabreo il Borgo, next to its release, is an excellent interpretation of strength and great elegance, thanks also to an extremely precious harvest. The 2017 harvest, in fact, was the most difficult of the last 20 years because it was characterised by the frost of 17th April which involved all European agri-food production with an entire night at -8 °C followed by a spring-like March.
Since most of the shoots were frost burned, the vines expressed a smaller number of grapes. As often happens, however, an opportunity can arise from a problem. In this case, the vines were able to devote themselves to the few bunches with maternal care, giving grapes with excellent phenolic content and sugar abundance and an almost perfect acidic balance.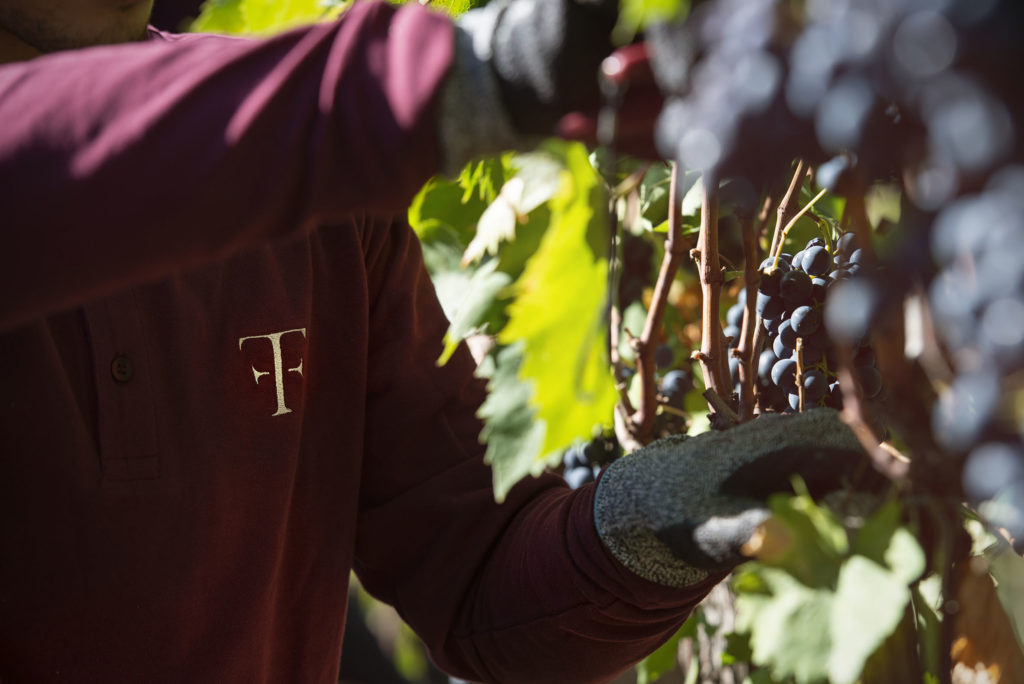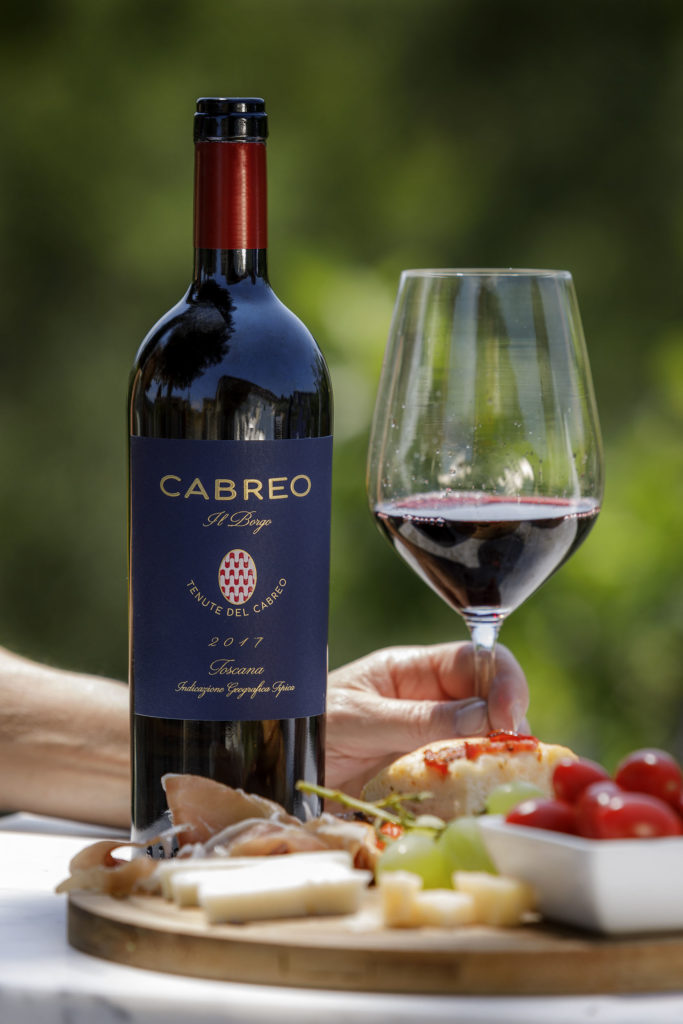 The harvest was further optimised with the aging in the cellar and a careful blending that led to the production of a wine of extreme hedonistic pleasure. The sensory profile is a harmony between the tertiary aromas born from the long stay in French oak barrels, the fruity hints resulting from a perfect ripening of the red grape varieties and the fragrance of the acidic balance. Thanks to these properties, the 2017 vintage was awarded 94 points of the Falstaff guide and WineSpectator, and 93 points of James Suckling, all renowned wine guides.
Velvety tannins, soft hints and the right body structure make Cabreo il Borgo a wine of great sensory emotions but of great drinkability that reached complete harmony with the 2017 vintage.
Supertuscans
These wines are the result of the lived experience of winemakers who want to create wines through which to express themselves and the maximum suitability of their own lands, outside the rules of appellations.
Cabreo il Borgo was born in the homonymous Tenute del Cabreo, in the heart of Chianti Classico, and together with Il Pareto Toscana rosso IGT and La Pietra Chardonnay Toscana IGT, represents the historical path of Ambrogio and Giovanni Folonari Tenute for the Supertuscan project. Three wines that have made the history of wine in Tuscany and that represent the Italian wine in the world.