40.000 bottles from 1980 to today
That history can be bottled may really seem strange. However, we assure you that this is exactly what happens in our Historic Cellar of Tenuta di Nozzole. There are very few wineries in the world to boast such a rich historical collection and such a wide variety of vines and wines.
In these bottles not only excellent wines from an organoleptic point of view, but real stories of past ages, of work, care of the vines, harvesting, great investments and successes achieved.
The selection of the bottles, made by the winery staff, is the result of a very careful quality control. Only the wines that pass these evaluations become part of the Historic Cellar in order to guarantee the emotions that only history can build.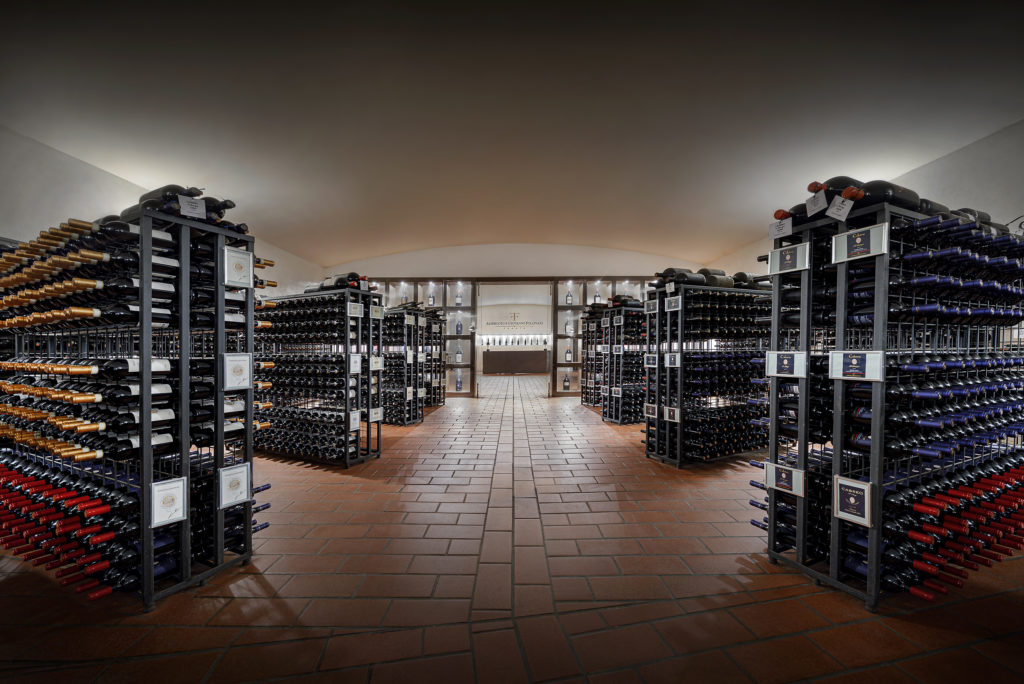 Time.
We often have little time, sometimes we have too much and it is rarely found in the bottle. The vintages of the historic cellar hold five decades of Tuscany and are available in special packs. An elegant gift to conclude 2020 with an eye on the past and another on a future together.
Space.
More than 20 packs that preserve, in the elegant boxes made with precious materials by Ambrogio e Giovanni Folonari Tenute, the taste of the Tuscan tradition and wine culture.
Scarica il catalogo completo, cercale nel nostro shop online oppure ordinale direttamente via email