Two Extra Virgin Olive Oil from Tenuta di Nozzole and one from Tenuta La Fuga. Together with our wines, these three Blends perfectly represent the territory and the family passion for Tuscany.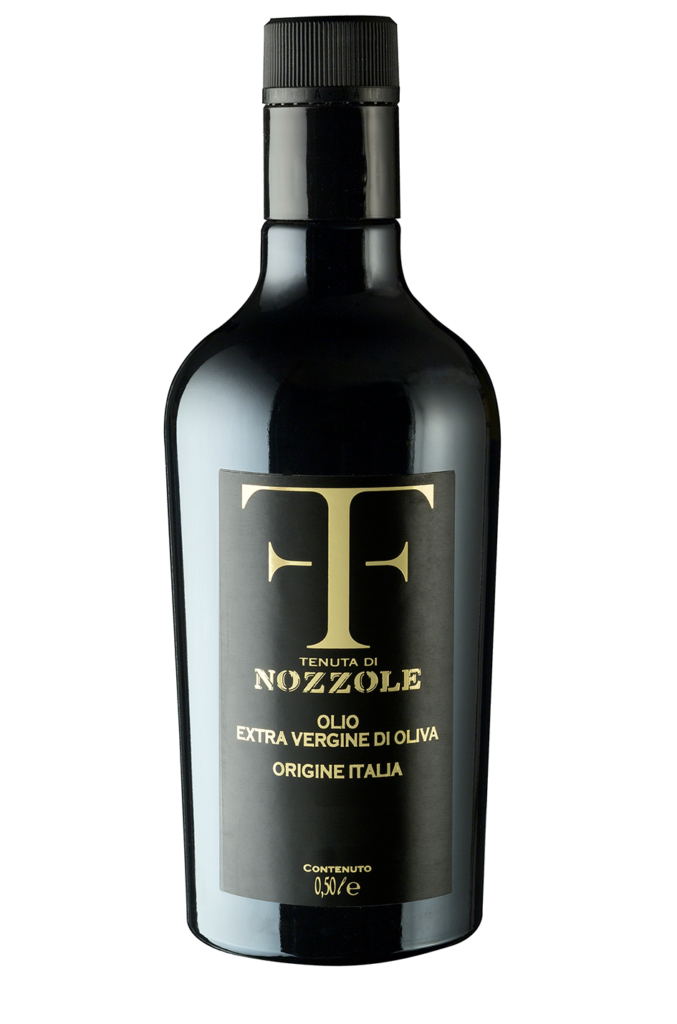 After the harvest of Sangiovese and other grapes, we move on to the olive harvest of the Frantoio, Leccino and Moraiolo olives and, in Tenuta La Fuga in Montalcino of Leccino, Pendolino and Moraiolo. The different cultivars are kept separate and brought to the mills every day.
Giovanni Folonari personally creates the blends obtained from the daily milling of the different cultivars e coming from the different plots of Tenuta di Nozzole and the two hectares of olive groves of Tenuta La Fuga, giving life to the three proposals: Chianti Classico PDO Extra Virgin Olive Oil, Tenuta di Nozzole Extra Virgin Olive Oil and Tenuta La Fuga Extra Virgin Olive Oil.
The olive oils of Tenuta di Nozzole are characterised by a low acidity and a great intensity, the latter resulting from vegetal hints of artichoke, herbs and thistle.
Both qualities maintain a great freshness, with the characteristic toasted note of Chianti's olive oils.
The Chianti Classico PDO oil, as explained by the Consortium: "It is much more than an extra virgin oil. It completes, enhances or gives added value to the flavours of any dish. It is the condiment par excellence, a liquid expression of the flavours and aromas of a fruit and the land on which this grows and ripens ".
A limited number of bottles are produced of both qualities, about 1500 PDO and 1500 EVO which can be purchased in our Online Shop or tasted during the Wine Experiences on Tenuta di Nozzole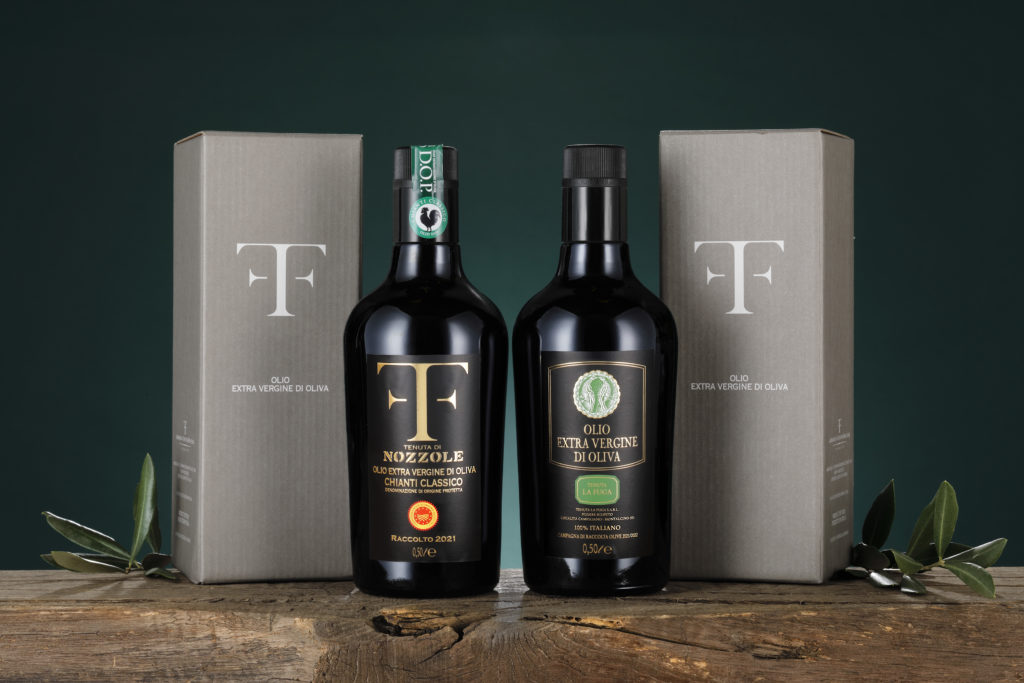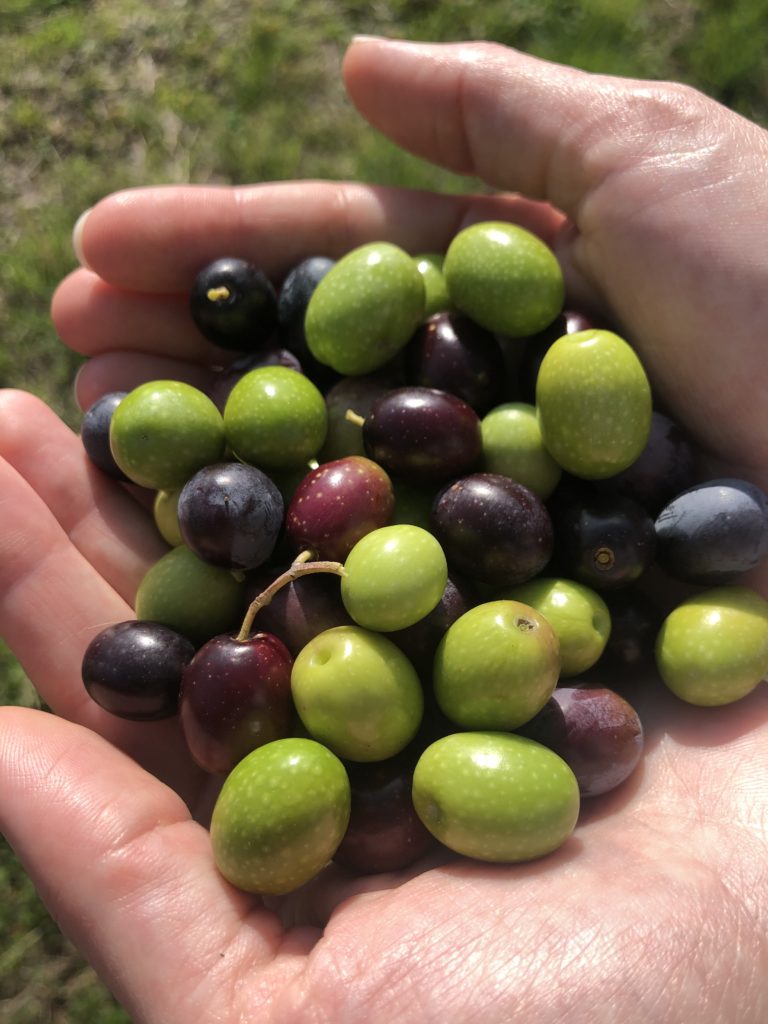 The Extra Virgin Olive Oil of Tenuta La Fuga is produced in a very limited number of bottles (about 600) and is characterised by herbaceous notes with hints of artichoke and a very delicate finish.
All our olive oils are very popular, so they are rarely found for sale but, if you are lucky, you can find a few bottles on our Online Shop.